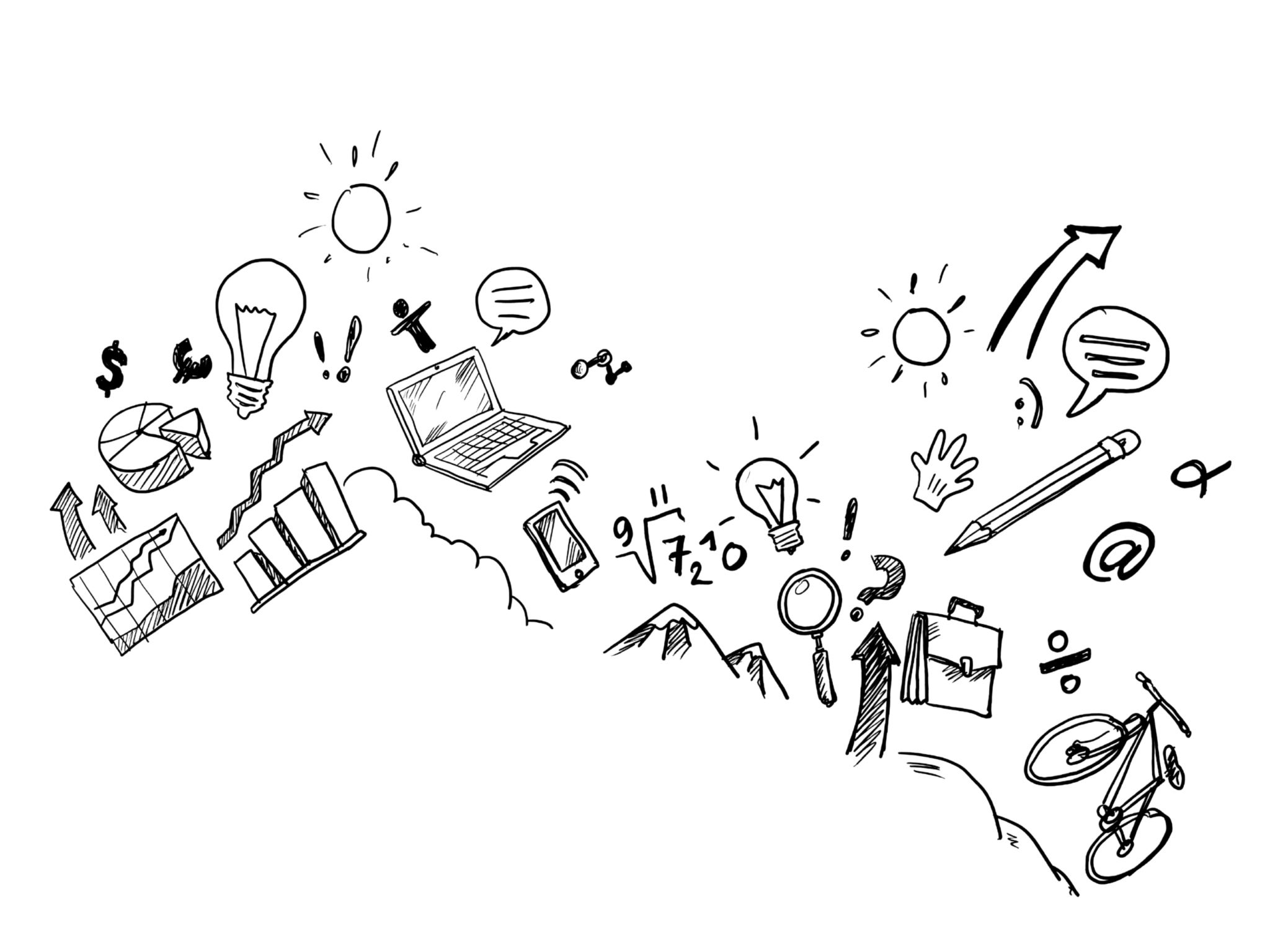 — About Us
1GS, A Miami Internet Marketing Company
1GS team members are here to provide digital marketing services help you hit your goals. We will implement systems to increase targeted traffic and generate qualified leads consistently that convert. It's what we do.
Our team members have together worked with over 30+ clients. We know all the challenges that can happen from a digital marketing standpoint, before they happen due to our experience. Ongoing education, training, industry research, and staff development are everyday things and defines who we are.
We believe all our team members should have a great student mentality, work ethic and a positive attitude. These characteristics keep us innovating, to always provide the best service and results for our clients. Our Miami-based internet marketing company is here for you, whether you need digital marketing services, business consulting, or sales coaching.
To us, you are our partner and together we will hit your business goals, which is why you are the #1 in 1GS. 
— Our DIfferentiator —
Why Partner with Us?
We are an extension of your team. Your business goals become our top priority.
Capabilities

– Our team of 8 is passionate about marketing and results.
– On-going education, industry research and staff development

Integrity

– Our team is an extension of your team
– We value human interaction, collaboration and full support

Transparency

– We complete the work we say we will
– Have questions, we provide thorough answers

Services

– Comprehensive 360 degree solution
– Customized plans to meet your business objectives

Affordability

– Performance Guarantee
– Pricing that fits your budget

We believe who you are matters as much as the results you produce. Therefore we have built a team of experts in their crafts who also embody the core-values our founders believe in.
Passionate about results
Helpful attitude
Ownership mentality
Self motivated and adaptable
Inclusive and lead-by example culture
Meet Our Dedicated Marketing Team Promising To Exceed Your Expectations.
Sahil Sethi
Interesting fact: Love to Travel & avid poker player.
Hobby: Singing, especially 90's music.
Favorite food: NYC Pizza (it can't be beaten)
Claudia Papa
Interesting Fact: Used to play piano, violin, and clarinet.
Passion: Anything business or Real estate-related
Favorite Food: Pasta or sushi!
Andres Machado
Interesting Fact – Spend a lot of my free time volunteering in the community.
Passion – Love flying, have my pilot's license.
Favorite Food – RAMEN!!!! can never go wrong here.
Karen Mendoza
Interesting Fact: I loved spelling bees as a kid and still do!
Passion: Traveling to different places with a bag and a little cash. 
Favorite food: It's either Jamaican beef patties or palak paneer. It's hard to say!
Angelica Molero
Interesting Fact – Gamer and coder nerd
Passion – Photography and Videography
Favorite Food – TACOS!
David Papa
Interesting Fact – I love shark diving!
Passion – Passionate about learning new things.
Favorite Food – Sushi? there are too many options…
Kruse Martorell
Interesting Fact: I have a pet Chameleon
Hobby: Baking/Cooking
Favorite Food: Filet Mignon Steak
Startups with how many founders are most successful? The oldest business is a farm started how many years ago? Our team has had this many cups of coffee this month? (We are a team of 8)


Partners & Certifications

Hubspot Certified Partner


Claim your FREE month of Service 
Our team is here to help. Contact us and
break away from average today.