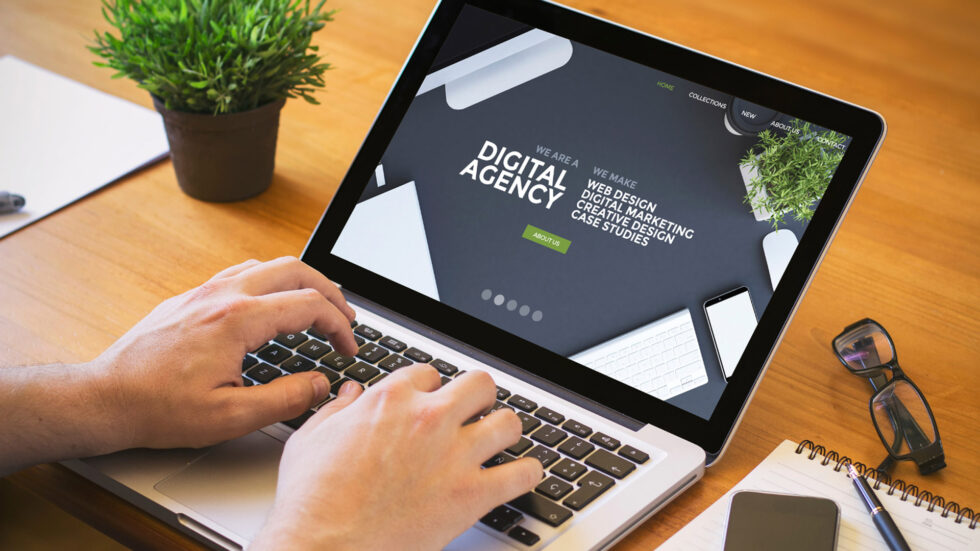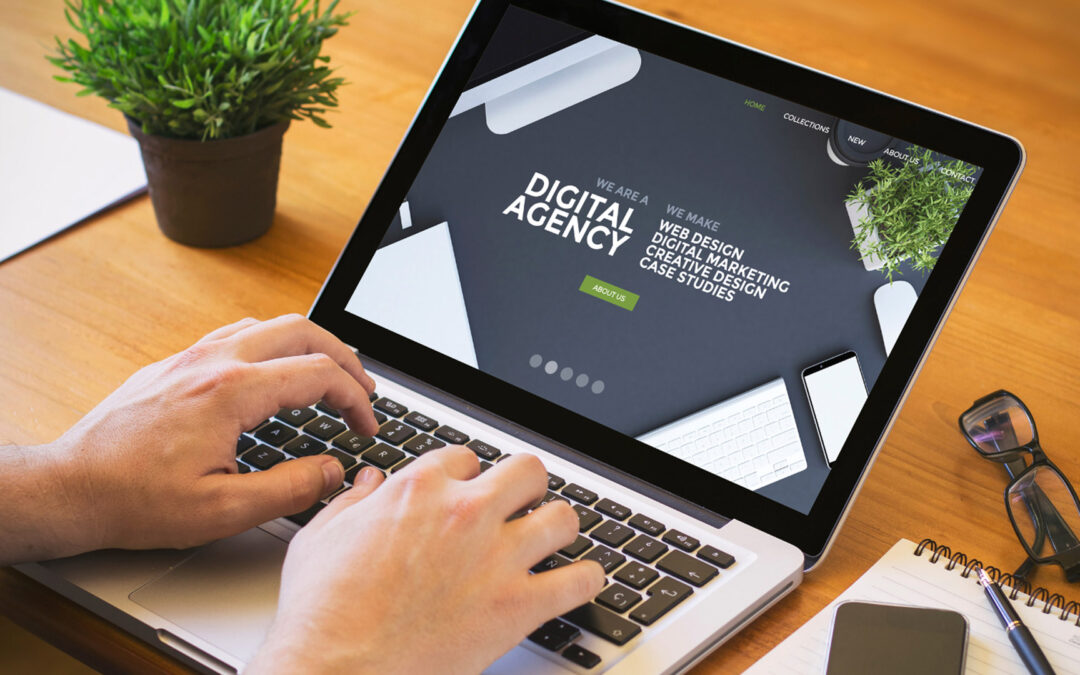 Is it Worth it to Hire a Digital Marketing Agency?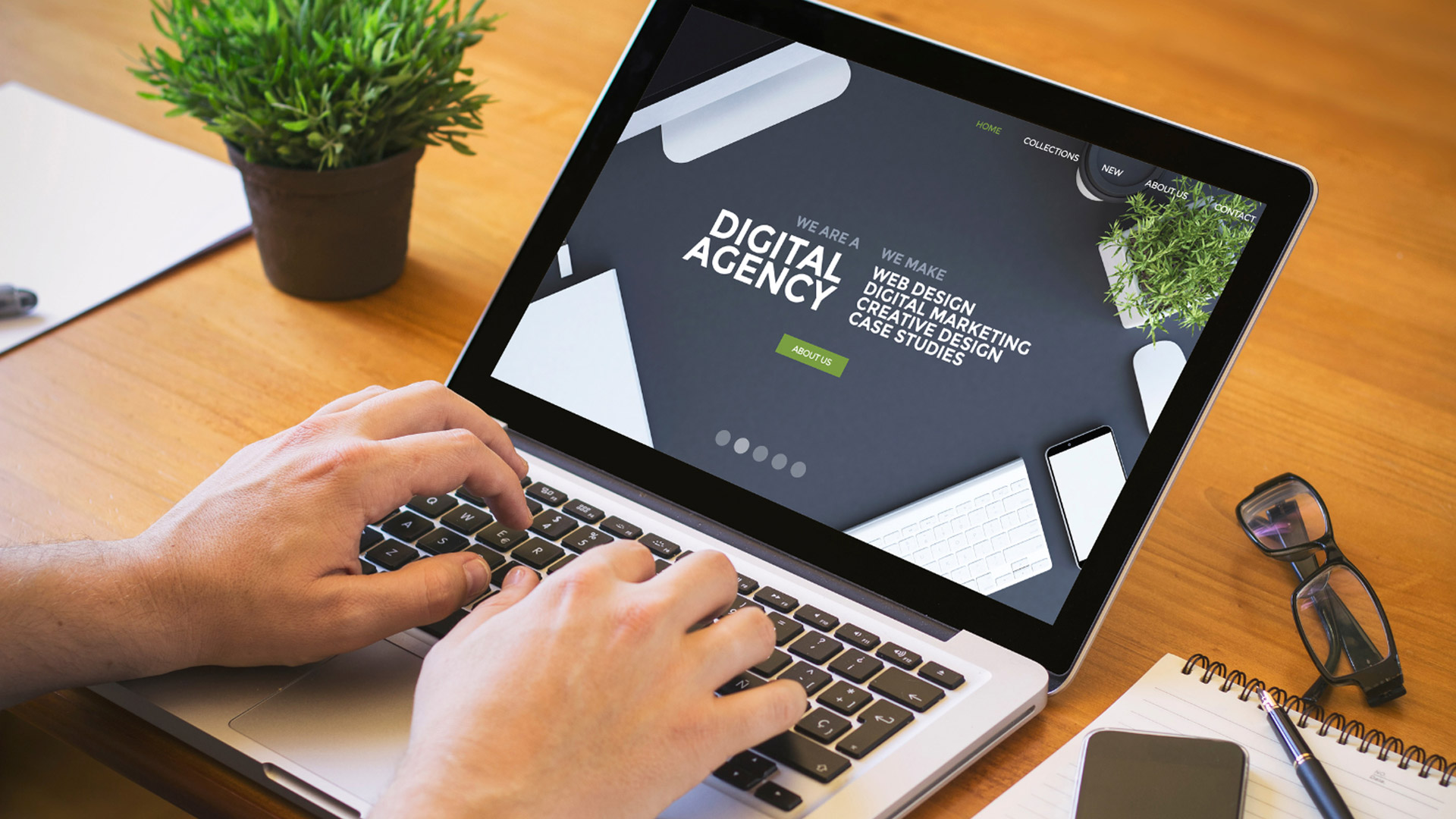 We are in the golden age of digital marketing. With so many tools and advertising platforms available, anyone can develop a robust online presence for their business.
But, as any business owner could tell you, building a marketing plan takes time. And time is a precious commodity when you're already busy with taking care of clients, improving your product, and a thousand other little tasks that your business requires to operate healthily.
Don't work yourself to the bone. Digital marketing agencies educate themselves on the latest marketing practices and technology so you don't have to.
Let's take a look at the 4 ways that outsourcing your digital marketing could help free up your day and scale your business.
1. Marketers already know the ropes
If you're in the business of, well, starting a business, then you're certainly familiar with educating yourself. Given the time, you could become a marketing professional for your own company. After all, you already know what makes your company exceptional. All you have to do is learn more about the marketing tools at your disposal and the best practices to utilize them effectively.
Of course, that's much easier said than done. Marketing professionals often have years of full-time experience with using these tools, watching the market change, and developing a methodology. You'd practically be taking on another full-time job on top of running your business.
The greatest benefit of outsourcing is that everyone involved is allowed to specialize. Marketers already understand the marketing ecosystem. It's their bread and butter. You aren't just paying for someone to take some work off your plate (though that's certainly also the case); you're paying to access a professional's wealth of knowledge.
2. Your marketing efforts can expand beyond "the bare essentials"
With marketing, you get what you give.
When your business is a small startup, you've probably got one eye on the budget at all times. You've got to be lean just to make a profit, and that includes developing a lean marketing plan. Maybe you build a landing page and claim your Google My Business and leave it at that.
But once you start expanding and you've got liquid funds to allocate, it's time to bulk up that marketing plan. According to a study done by Nielsen, a well-known marketing researcher, almost half of all companies aren't spending enough on marketing to maximize their ROI.
With the help of a marketing professional, you could design and run Google Ads and LinkedIn Campaigns to expand your potential audience. You could create an information resource on your website (say, a blog?) to establish yourself as a thought leader in your industry. You could develop a regularly-updating social media presence targeted at your preferred audience.
All these individual efforts combine to create a online ecosystem surrounding your business known as a marketing funnel. Each piece of the funnel encourages potential leads to take the next step, from learning about your business to consuming your free content to booking a consultation call.
Not only can a digital marketing agency design and set up your funnel for you, they can maintain it. So your marketing efforts and your business expand, but your workload doesn't.
3. You have constant access to impartial advice
Constructive criticism is a powerful tool for improvement. This is especially true when you're reviewing your company's marketing material. Only by recognizing the flaws in your ad copy can you ever hope to make it better.
But in the world of business, honest criticism can be hard to come by. Internal employees might be hesitant to voice their opinions on the quality of your advertising for fear of calling out the team member that created it. They especially don't want to criticize their boss's ideas, even if you're asking them to.
Digital marketing specialists offer a totally impartial perspective on your marketing material. Their primary concern is getting the results that you want, and if that involves telling you to scrap or rework an idea, so be it.
4. The "testing phase" of your marketing campaign is much shorter
More than a source of criticism, marketers will work right alongside you to develop new marketing campaigns. Their experience helps you move more quickly past testing phase of your marketing campaign.
What's the testing phase? It's the preliminary information-gathering portion of a marketing campaign that combines theoretical research with practical execution.
You determine an audience that you want to target based on who responds to your marketing the most. This process could involve a substantial amount of trial and error as you test multiple ads with multiple target audiences. ROI for this period can vary immensely until you find a responsive audience.
Digital marketing agencies can cut out some of that guesswork. Using a combination of experience, audience tracking tools, and frequent analytics monitoring, the testing phase could take as little as two weeks to generate useful targeting data. From there, your marketing efforts can become exponentially more efficient, and your audience targeting only gets more accurate.
Schedule a consultation today
If you're ready to see what a skilled digital marketing agency can do for your business, schedule your consultation today with 1GS Digital Agency and receive a FREE 12-point website and social media audit. Find out why we received Clutch's "Top Florida Advertising & Marketing Agencies Award" in 2021 for yourself!
Don't waste another minute.
Grow your insurance agency with an affordable social media management plan.
Copyright ©️2022 1GS Digital Agency. All Rights Reserved