Case Study – How We Have Helped Schools Across the Country – Testimonials
1GS recently worked closely with a Montessori School in Arizona and the results are impressive!
This Montessori school's mission is to, "Inspire children to reach their full potential and develop a lifelong love of learning in a safe and loving environment in which their individuality and uniqueness are respected, and their creativity and independence are celebrated." Such a valuable and noble mission clearly deserved greater coverage and marketing so the team at 1GS started to work immediately to turn things around for the school.
The Campaign for this Montessori School.
Their campaign was launched in mid-September. 1GS used a mix of digital services such as SEO, social media management, social media ads, Google ads, and content creation. The results of the work carried out by 1GS was impressive. Within eight short weeks, they managed to generate the following:
43 quality leads
25 virtual showings
12 new enrollments
The strides made resulted in over $100.000 in new revenue for the school. The digital marketing agency who had previously been working with had failed to produce even one quality lead in three months so the results achieved by 1GS was impressive and a clear testament to the skills of the team headed by 1GS Co-Founders  Sahil and Claudia. 
What Sets 1GS Apart?
When you work with 1GS, you deal with one person who has the power of a team of eight high-skilled individuals behind them. 1GS brings the experience of working with active clients in the education space (preschools, daycares, and private schools) to the table. In addition, they believe firmly in transparency and communication. The team at 1GS will listen to their clients to tailor services for their particular needs.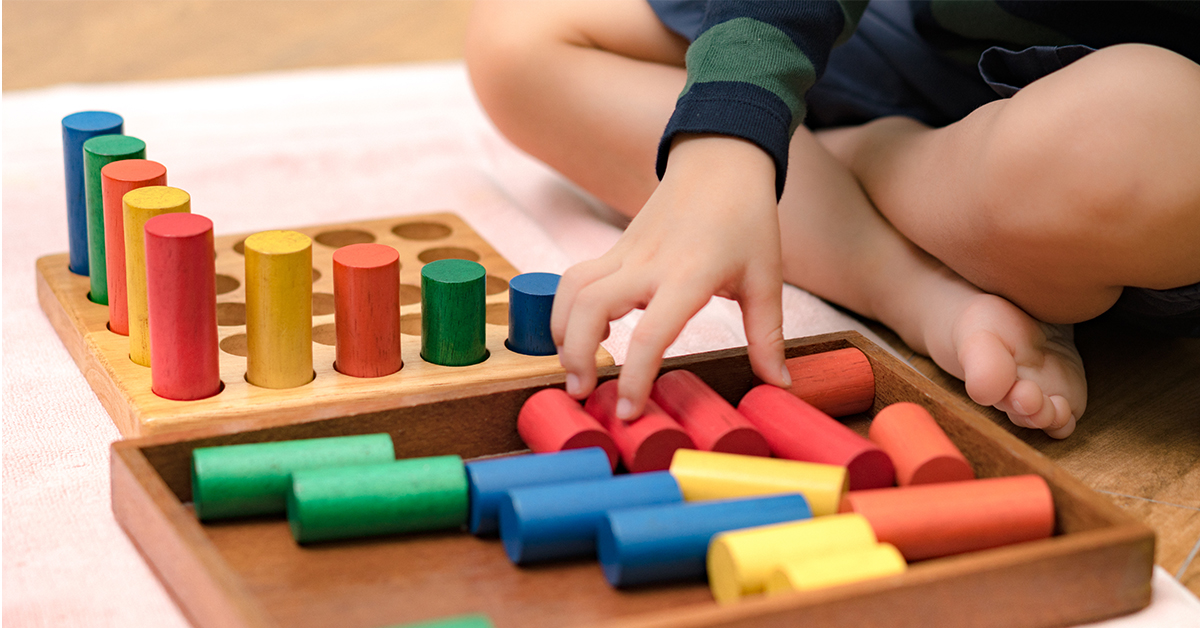 Why 1GS?
1GS clients see an avg. 3x in ROI on marketing spending within 3 months
360-degree solution for our clients (Marketing+Sales+Consulting = Success)
Google Ads Premium Partner & Facebook Marketing Partner – manage over $2M in ad budget annually
Expertise with active clients in the education space (preschools, daycares, private schools)
Customization: At 1GS, we realize that no two solutions are the same for every client. All solutions are customized to meet the client's specific needs and objectives.
Adaptation:  Adaptation to ensure seamless communication and results between all team members and clients.
Transparency – Complete transparency with our clients to keep the lines of communication open.
Communication:  Maintain open lines of communication at all times. All tasks are always explained in detail — perhaps an 'old school' habit but one that defines 1GS and their work ethic.
Active Engagement: The team at 1GS conducts a period of discovery to learn how the education provider operates, its goals, and vision. The process can reveal possible hidden revenue blockers, extract key insights, open the door to opportunities, and identify gaps to help determine the entire project's direction towards success.
Collaboration: Once an initial plan is agreed upon, the team works closely with the education provider to set short- and long-term goals while agreeing on an acceptable timeline. Meetings and further communication ensure the exchange of valuable knowledge and experience to hone relevant tools for success.
Listens to their clients
Implementation and execution: 1GS understands exactly what their client wants and has developed a tailored solution. All goals are aligned for success.
Results: Perform data analysis and analyze all work to create a solution that offers long-lasting and impressive results – such as the ones attained with IKM.
Monthly agreements
Marketing Packages: Customized to meet your specific needs starting at $2,000 per month.
1GS believes that testimonials speak for themselves. Clearly, the impressive and outstanding results achieved with this Montessori School speaks for itself.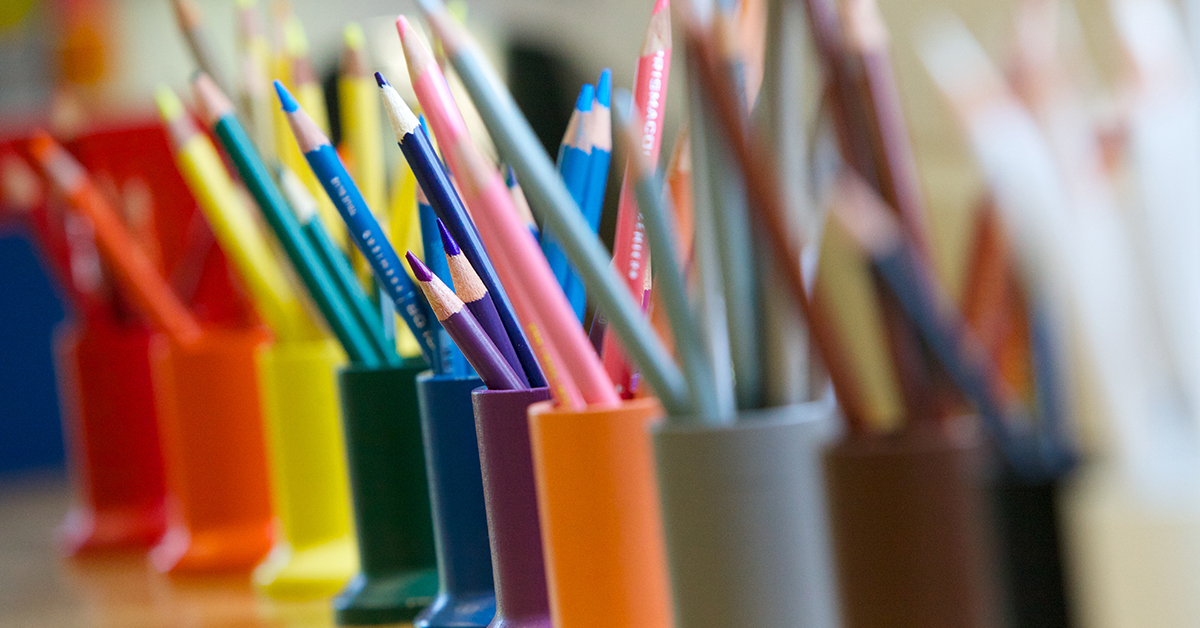 To learn more about our customized inbound marketing solutions, please contact the team below.
Don't waste another minute.
Grow your insurance agency with an affordable social media management plan.
Copyright ©️2022 1GS Digital Agency. All Rights Reserved