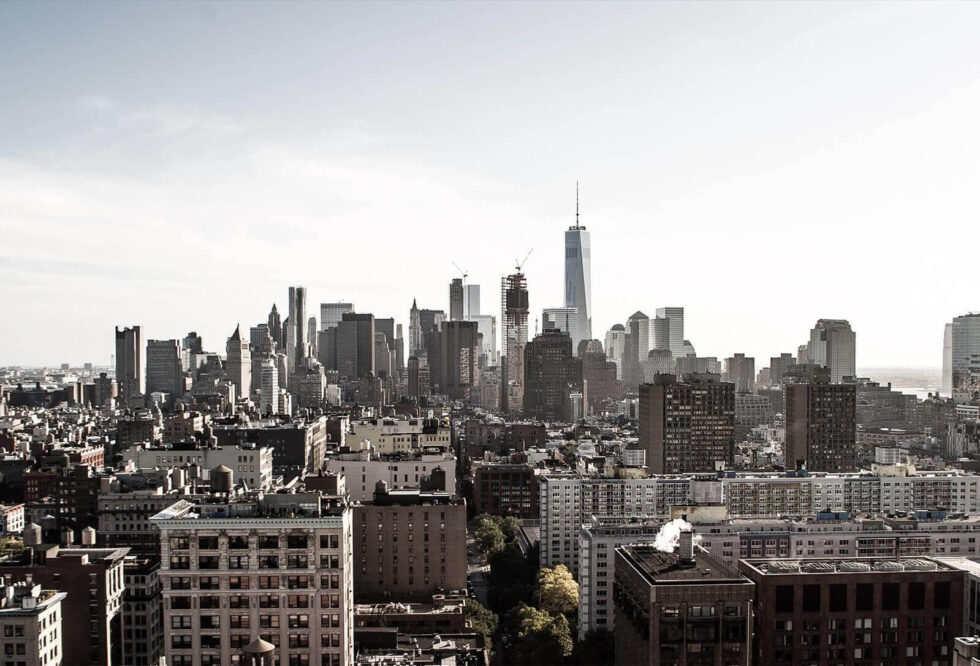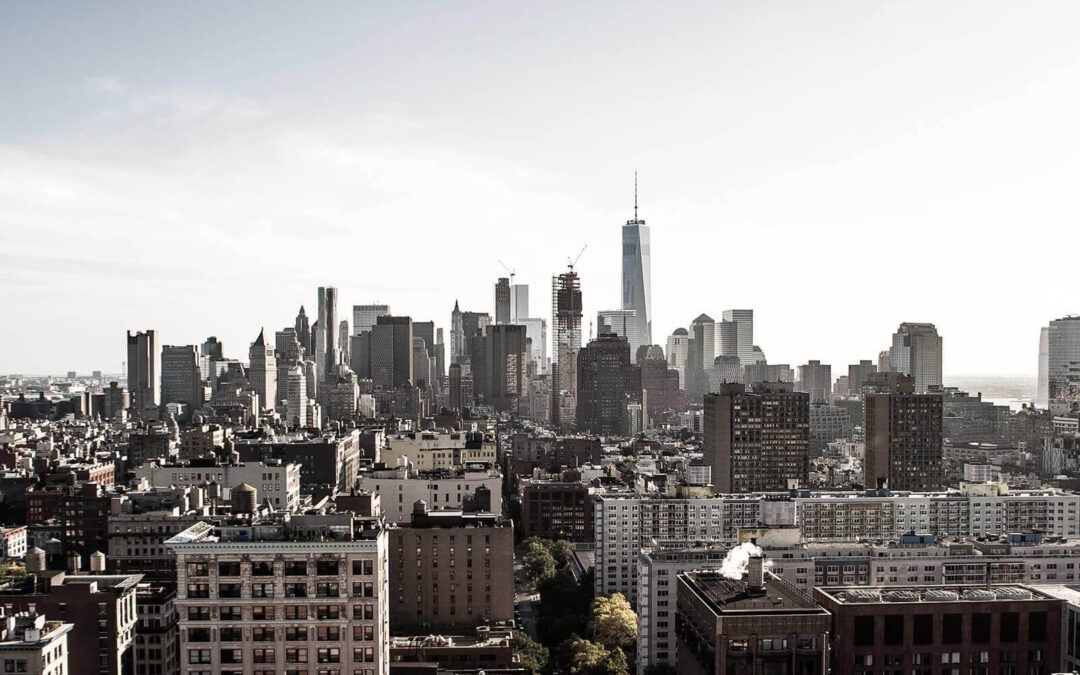 How Small Businesses Should Reboot post COVID-19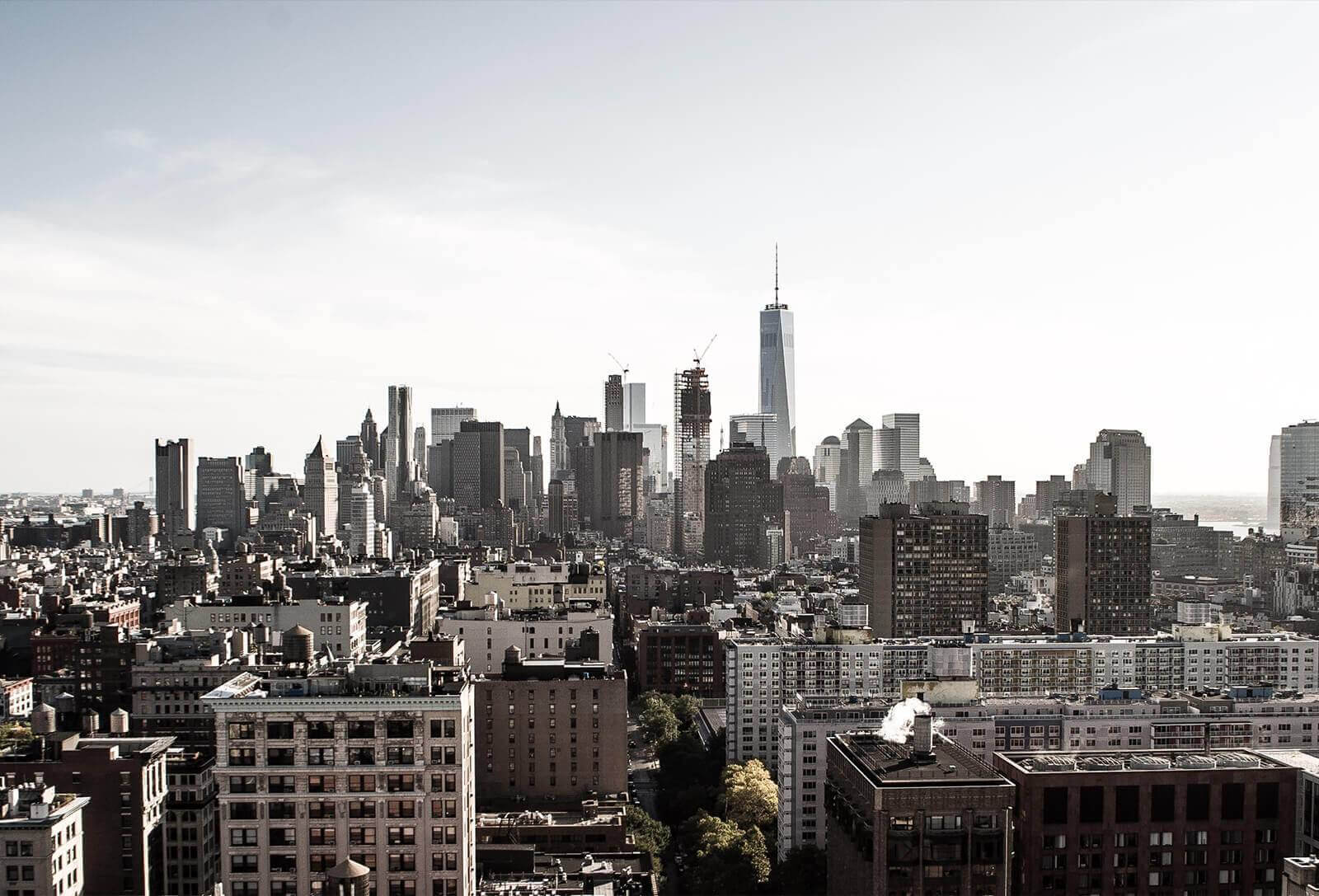 How Small businesses should reboot post Covid-19 is a topic most businesses are wondering. Small businesses are finding themselves in an extremely precarious situation today, dealing with COVID-19. The economy has been walloped, and small businesses, in particular, are still dealing with the losses it encountered during these unprecedented times. The prolonged time of lacklustre demand suffered by small businesses is now trying to fix the damages and develop better ways to deal with it once the pandemic is over. Once the dust settles, small businesses can still hope for the best ways to reboot their operations.
There is no doubt that the world is never going to be the same once everything is over. Just a few months back, Covid-19 had been declared a world pandemic, and scientists and healthcare specialists are still trying to come up with coronavirus medicine and vaccine. After affecting millions of people, coronavirus has not left affecting a few businesses too.
Tourism, sports, entertainment, retail, restaurants, and financial markets have received major blows because of this novel coronavirus. New retail shops, restaurants, real estate agencies, and dentists who have set up their new clinics have not been left either. These small businesses must think of smart steps to survive during the pandemic. As the saying goes, "where there is will, there is a way," and the same thing can be said about the steps these businesses must take.
Everyone's life has been reset, and everyone must revaluate their choices. Customers won't come back just like that. The idea is to rebuild your image in the industry subtly and build awareness among people so that when people search for your services and products, they can turn to you and take the right action.
"The route isn't set in stone. The recovery process will be a bit uneven and volatile, and small business have to be present for that. As a result, the strategy that you will be adapting has to be resilient, allowing for adjustments as new opportunities will emerge, and new events will unfold. The plan will encompass a few steps. The first step is to wait for social and economic life restart keeping in mind the restrictive measures."
All the strategies will not be suitable for every industry. But you must understand what kind of demand still exists after the pandemic that your small business can cater to. Understanding the demand will allow you to gauge the number of employees that will be required. After this, you need to set up some agile teams that will complete all the other tasks without the need to be physically present.
Regarding the physical steps, ensure that no one, not even your employees return to the workplace unless everything is safe and secure. After analysing the whole situation, think about the individuals who may return to the physical stores and locations that you have. Keep in mind the pre-start tasks, see how things are working, and finally gauge whether everyone is ready to come back.
Because the situation is still tense, you need to take reasonable, empathetic, and emotional communication steps to pass on the messages to everyone. You might have to communicate with your employees and customers more frequently than before. Mean every word that you say. Connect with your customers emotionally. Be compassionate, relatable, and authentic as you empathize with different people regarding how the pandemic has hit everyone, how it has affected them and everyone else personally. I love this quote personally and abide by it always:
"People don't care how or what you know, until they know how mu
Talk to everyone about what the future holds. Be optimistic, and tell them about things that they genuinely care about. The purpose is to make your people part of the resolution. Let your audience have a positive feeling about the future. Let them know that you are there for them during this fight because everyone is fighting for the same cause together.
Dentists, for example, are unable to operate with full proficiency mainly because they are at a higher risk of spreading the disease. Once the pandemic ends and receive the green signal from the government to operate normally, they should take double the precaution while treating their patients. They must tell their clients and everyone who is thinking of visiting a dentist the proper way to meet them because it is about the safety of the dentist and other customers. Even though dentists frequently change their gloves and masks, and clean all the equipment after seeing one patient, that will not be enough.
Dentists could read the temperature of the patients before seeing them. Screening the patients for symptoms and signs will help the dentists understand who should go for a dental check-up. Dentists should let everyone know that they are taking special care when it comes to treating patients. Let out the world know that you are ensuring to clean the protective equipment, autoclaving handpieces once a patient is done, letting patients rinse their hands with hydrogen peroxide solution safety, and more. Dentists can also give consultation online in case someone is in urgent need.
To minimize human contact, real estate agents can think of giving virtual house tours to people who are interested in buying a new house after the pandemic. The same process can be done by car dealers too. You can show cars to your clients through a Zoom call and have a virtual tour.
There are proper steps to follow after the pandemic is over for small businesses. If you are also thinking about rebooting your business, you can receive a FREE 30-minutes business consultation.
Don't waste another minute.
Grow your insurance agency with an affordable social media management plan.
Copyright ©️2022 1GS Digital Agency. All Rights Reserved