Greater Operational Efficiency. More Revenue. Growth Increased Profitability
As you scale your business, it's important to make the right decisions for the long-term success of your company. Or to solve a minor issue before it becomes a major one. From cybersecurity to finance, our Miami-based small business consulting team will provide solutions and strategies to maximize your business's efficiency, growth, and profitability. Learn more about us below.
— Problems we solve
Business Challenges. Our Strategies.
Our 1GS team of consultants are here to help you scale your business.

Need Business Research
Learn about your competition, threats, and new opportunities for growth.

Need a Financial Audit
Learn about areas that are crucial for growth and those that can be removed.

Expansion strategy
Need to have a clear plan, strategy and local partners to launch successfully in the Middle East, Latin America, and India.

Need better talent
Great employees are the biggest assets in your business. Leverage our talent evaluators to find under utilized talent within and advise on crucial hires.

Protect your business
Partner with the best-in class cyber security solution to protect your business from any digital threat.

Streamline operations
Our Miami-based business consulting team can help eliminate unnecessary monthly costs, optimize business procedures, outsource non-essential tasks and create efficiencies.
— Our 5 step process —
We take a Consultative Approach

Business success is a team effort. You need a consultant that listens, understands your challenges and knows your industry. That's why our management consulting firm takes a Consultative approach. Our Miami-based team of sales, marketing, and small business consultants will be your new set of eyes on your business. We will learn what your long-term goals are and identify gaps and growth opportunities in your business. Utilizing our 5-step process, our management consulting firm will craft a customized strategy, set a timeline and get to work.
DISCOVERY & LEARNING
Every engagement starts here. Our Miami-based small business consulting team conducts a rigorous discovery process to learn how your business operates and understand your goals and vision. This is where we uncover hidden revenue blockers, identify gaps in your organization, and extract key insights and opportunities that will determine the project's direction.
ANALYZE & PLAN
Based on the discovery findings, our team will develop a customized strategic plan tailored for your business and long-term objectives.
PRESENT & COLLABORATE
Once our initial plan is agreed upon, we will collaborate closely with your leadership team, set short and long term goals, and agree on a timeline. We also meet with our clients and capture valuable knowledge and experience. We then utilize our learnings to share expertise and relevant tools your organization can start using right away.
IMPLEMENT & EXECUTE
At this point, we understand what our clients want and have developed a tailored solution. Depending on what services your business needs, we will either be on-site leading sessions and training, working with your team to implement new tools and procedures or getting started on marketing tasks for your business. Either way, our goals are aligned and we see ourselves as extensions of your business.
RESULTS
Adoption is key to long-term results. We perform data analysis and analyze the work we have completed monthly to confirm the new methods, processes and tasks conducted are working. We won't leave your side until you're confident in the solution and are seeing predictable, repeatable, sustainable, and lasting results.
Strategic Plans that Generate Results
Greater Operational Efficiency
Sentence: Implement an operational plan to increase the effectiveness of your business and improve employee morale.
Greater Operational Efficiency
Excel Modeling
Operational Strategy
Process Audit
HR Consulting

More Revenue Growth
Make data-driven decisions backed by research to develop a strategic plan to grow your brand towards your ideal clients.
More Revenue Growth
Competitive Analysis
Consumer Research
Product Research & Primary Research
Company Profiling
Market Analysis
Data Mining & Building a Database
Data Scraping

Increased Profitability
Implement a clear financial plan to trim costs, identify new lines of revenue and boost profits.
Increased Profitability
Financial Statement Analysis
Cash Flow Analysis
Expansion Strategy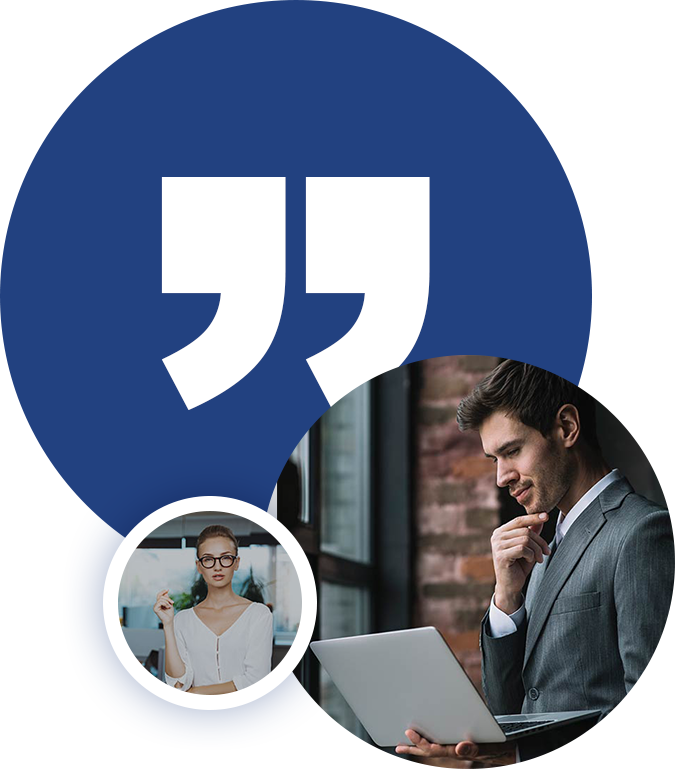 — Testimonials
Clients love our plans for growth!
Hear from 1GS clients directly how we have helped them improve their operational efficiencies and optimize profitability.
— Case Studies —
Proven Results
Many agencies make a lot of promises, but we follow through and deliver. That's how we maintain a long-term relationship with our clients and why our retention rate is over 95%.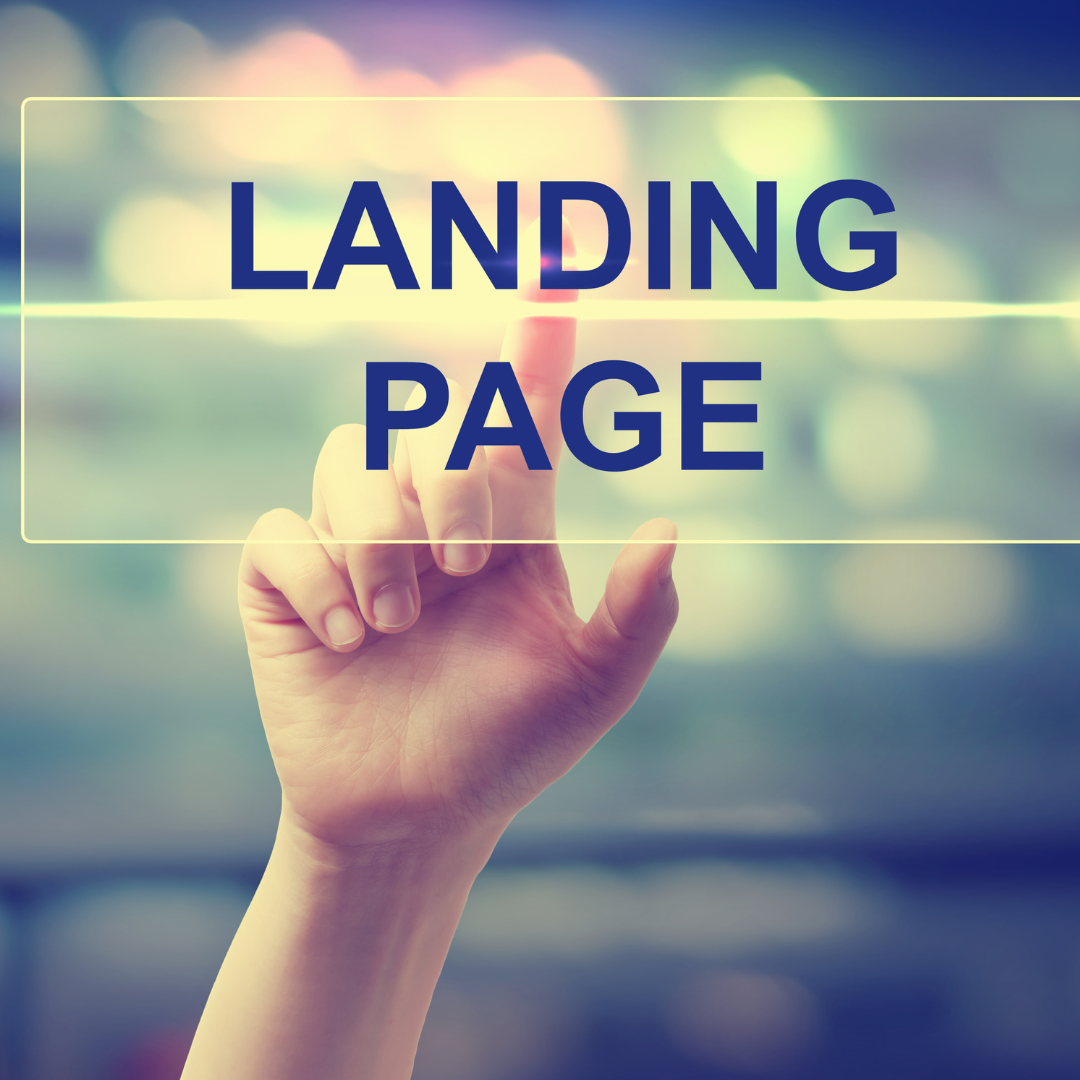 February 3, 2023
— Case Studies —
Proven Results
Many agencies make a lot of promises, but we follow through and deliver. That's how we maintain a long-term relationship with our clients and why our retention rate is over 95%.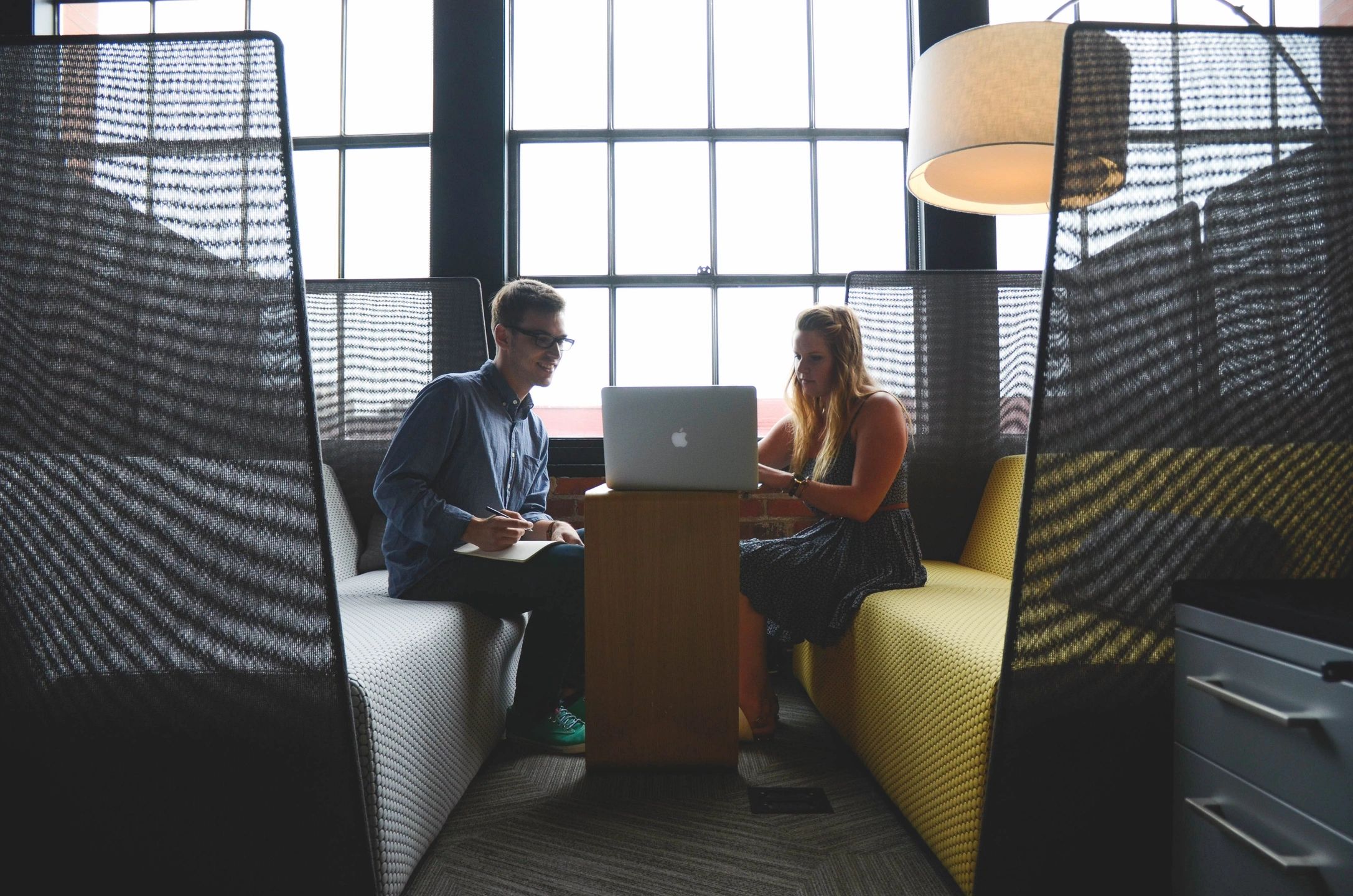 January 30, 2023