Below are some business management case studies showcasing the results we have achieved for our clients.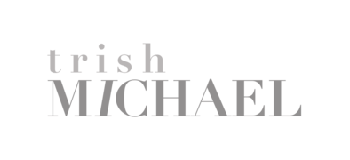 Overview We will look at two recent clients, both of which are photography businesses. Both Trish...
Claim your FREE month of Service 
Our team is here to help. Contact us and
break away from average today.