Custom SEO Solutions For Your Business


Are You Looking For More
Targeted Website Visitors
?
Our team can help.
Contact us and receive a FREE Web Audit.
Lets Start Boosting Targeted Traffic Together
SEO stands for "search engine optimization." In simple terms, it means the process of improving your site to increase its visibility when people search for products or services related to your business online.
How can it benefit my business?
Done correctly, over time it will drive more targeted traffic to your site and will help lower the cost of your paid ad traffic, as google "trusts" your website more.
Why is SEO important for marketing?
Trillions of searches are conducted every year, often with commercial intent to find information about products and services.
Google uses bots to crawl pages on the web, collecting data about those pages and putting them in an index. When someone searches for something, they put the link that most accurately describes that on the first page, directly below paid ad links.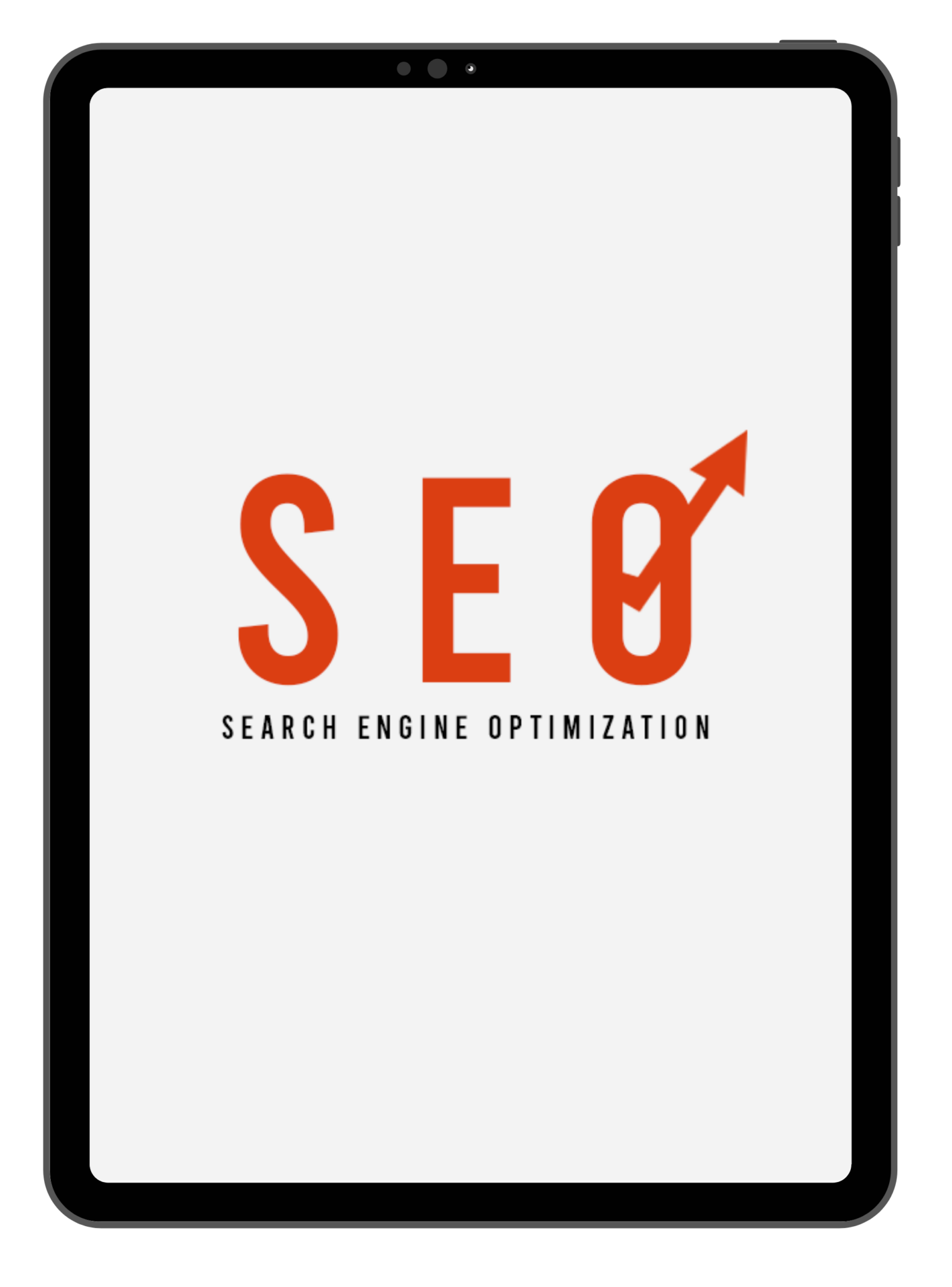 First, we complete a website audit. Then we understand the product/service you offer and your target audience. Then our search engine optimization team in Miami researches your direct competitors and understands what keywords they are ranking for, and where the "low hanging fruit is".
All SEO plans come with: 
Website Audit 

Keyword Research

Optimize 10+ pages. 

Content Creation

Advanced Monthly Reporting
Each month you will see where you rank when you type a keyword or phrase into google. Our goal is to get you to the first page on the keywords that you want to rank for.
Month over Month, through reporting you will see the percentage of website traffic that is organic will increase and you will have to spend less money on paid traffic.
— Case Studies —
Proven Results
Many agencies make a lot of promises, but we follow through and deliver. That's how we maintain a long-term relationship with our clients and why our retention rate is over 95%. Give our Miami-based SEO services a try today!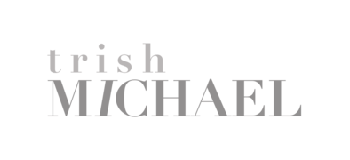 December 2, 2020
— Our Differentiator —
Why Partner with 1GS?
Our Miami-based search engine optimization experts are an extension of your team and adapt to your style. Your business goals become our top priority.
Capabilities

Integrity

Transparency

Results

Affordability

Find out what our clients have to say about working with 1GS. We guarantee performance or your money back!
Meet Our Dedicated Marketing Team Promising To Exceed Your Expectations.
Sahil Sethi
Interesting fact: Love to Travel & avid poker player.
Hobby: Singing, especially 90's music.
Favorite food: NYC Pizza (it can't be beaten)
Claudia Papa
Interesting Fact: Used to play piano, violin, and clarinet.
Passion: Anything business or Real estate-related
Favorite Food: Pasta or sushi!
Andres Machado
Interesting Fact – Spend a lot of my free time volunteering in the community.
Passion – Love flying, have my pilot's license.
Favorite Food – RAMEN!!!! can never go wrong here.
Karen Mendoza
Interesting Fact: I loved spelling bees as a kid and still do!
Passion: Traveling to different places with a bag and a little cash.
Favorite food: It's either Jamaican beef patties or palak paneer. It's hard to say!
Angelica Molero
Interesting Fact – Gamer and coder nerd
Passion – Photography and Videography
Favorite Food – TACOS!
David Papa
Interesting Fact – I love shark diving!
Passion – Passionate about learning new things.
Favorite Food – Sushi? there are too many options…
Kruse Martorell
Interesting Fact: I have a pet Chameleon
Hobby: Baking/Cooking
Favorite Food: Filet Mignon Steak
Claim your FREE month of Service 
Our team is here to help. Contact us and
break away from average today.