Law Firm Digital Marketing
Growth System
At 1GS, we specialize in helping law firms reach clients in need of legal representation. We have experience promoting in a wide range of legal fields, from personal injury to international arbitration. Let the ad experts expand your audience reach so you can focus on running your business and representing your clients.
A man is injured in a car accident, and he's searching on Google for legal representation. He chooses one of the first search results for "personal injury lawyer" and schedules a consultation.
A woman discovers the roof of her new home is poorly installed, and the real estate company is denying culpability. She researches "commercial law attorney" and she's impressed by the user reviews on a local law firm's social media page.
An older couple needs help planning their will, but they don't have much tech experience. They search for "estate planning help" and are happy to find a law firm's user-friendly website that they can easily navigate.
For 1GS, law firm marketing isn't just about getting your logo in people's faces. It's about reaching the right local clients when they need you most, no matter your firm's specialty.
Running a Business and Practicing Law is Hard Enough.
Law firms have been notoriously slow catching up with the digital age, but you can hardly blame them. Lawyers focus on their work first and foremost, and marketing is a distant second priority. Most still rely on traditional forms of advertising to draw in the right clients, but the modern truth is, it's just easier to respond to a Google Ad than a billboard. And the less work a client has to do to reach you, the better.
Let our Miami-based digital marketing agency handle the marketing so you can give your clients your full attention.
We are an extension of your team.
Utilizing our team's expertise and the latest digital marketing softwares, the 1GS Law Firm Digital Marketing System offers a fully customizable law firm marketing plan to grow your digital footprint. No more missing out on clients because they couldn't find your website. We give your law firm a distinct digital personality in a crowded market.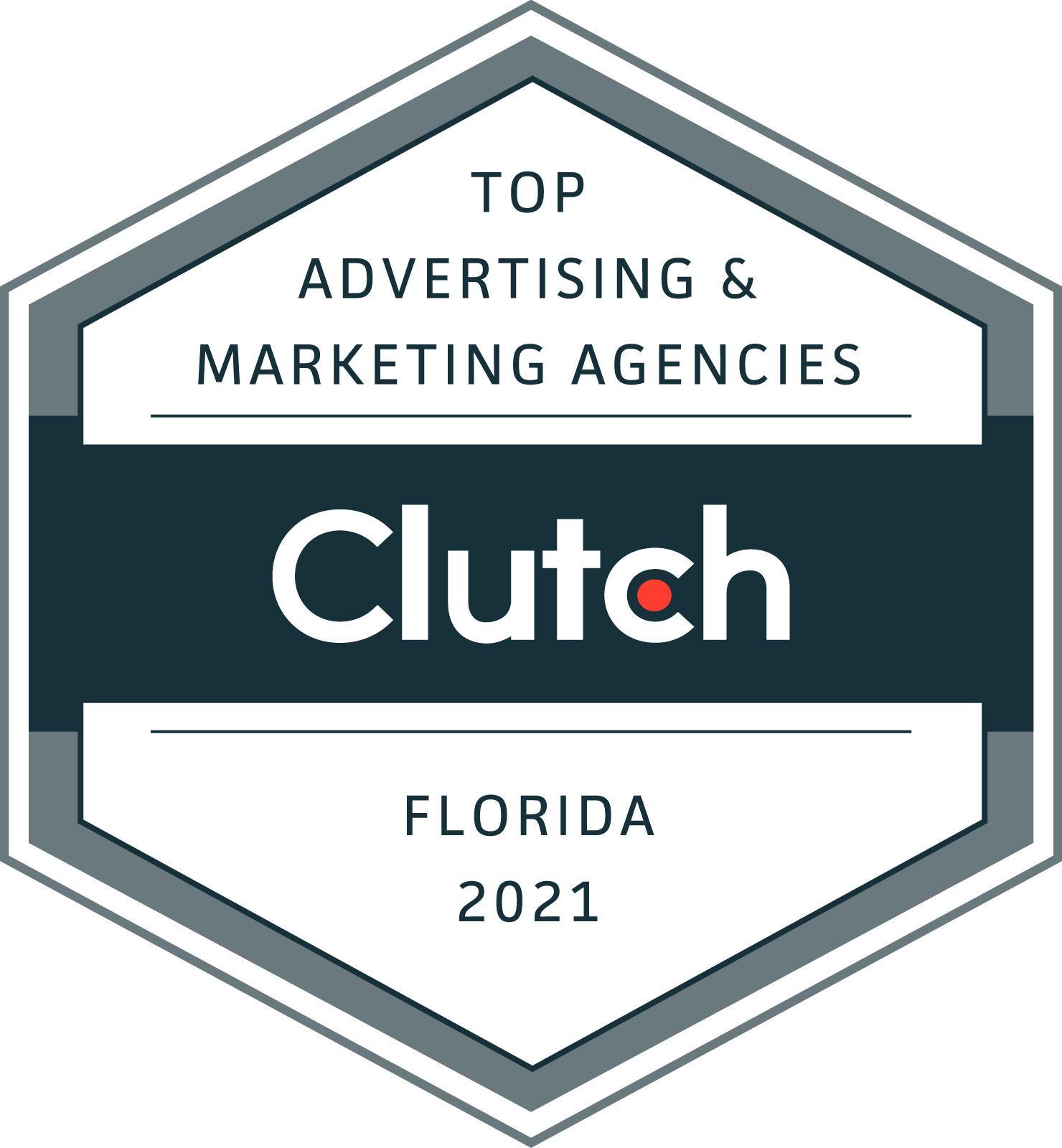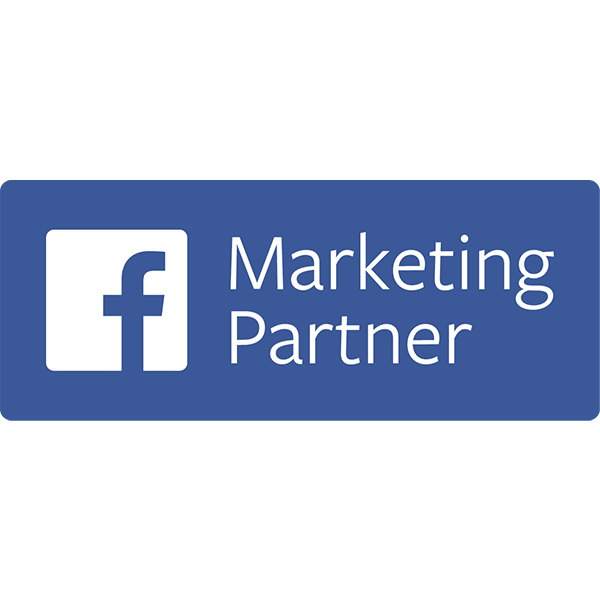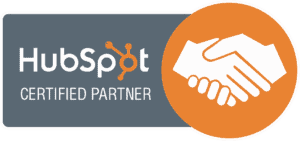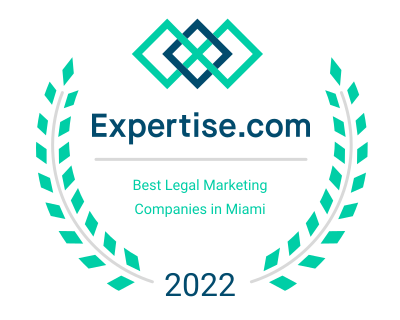 That's how we maximize ROI for our clients!

1GS delivers real results. No phony promises, just cold, hard numbers and a commitment to quality content.
SEO
Drive organic traffic to your website

We optimize your website using SEO-friendly practices to get organic or unpaid traffic from the search engine results page. We also offer an industry-leading performance guarantee, so you know you're competing with top law firms.
PPC
Get qualified leads straight to your CRM

We create and optimize PPC adwords and social media campaigns on LinkedIn, FB, Twitter, or Youtube to help law firms get more traffic, more qualified leads, and more clients.
Content Creation
Showcase your brand online

Social Media Management
Engage with your target audience

Whether you're targeting New York, Miami, or anywhere else, we provide engaging, localized content for your social media so you can reach prospective clients and direct them to your law firm's website.
Branding and Design
Have a Professional Brand Image

We help law firms stand out with personalized marketing that curates their brand and identity, both in the market and in the minds of their ideal clients.
Website Design
Optimize your Website

Our Clients love our results!
Hear from them directly on how it was to work with 1GS and implement our Law Firm Growth System.
Addison Hicks
"Sahil and the 1GS team are fantastic at what they do! I've never worked with someone who is as high-touch and caring as he is. He is excellent at communication. It's like outsourcing a CMO and the entire marketing team to help you follow up with leads! We love his attention and ability to teach."
Eduard Kotlyarov Jr.
"I'm really liking the content that I am approving for my profiles. No changes on anything. Keep up the great work to increase my social media presence!"
Bryan Covan
"Very Happy!! We are getting more calls from people that are looking us up on the net. We have had a very bad agency experience in the past, so I thank you for doing what you said you would do!"
Jonathan Kono
"Just wanted to tell you that I closed a customer that found our website on Bing. He typed in "white papers" and my site was the first one that appeared on the organic list. I wasn't sold on SEO and blogs together working, but now I am!!! This is my first confirmed piece of business ever via Bing! Thank you so much 1GS for all the work. I couldn't have done it without you."
Susan Forta
"Yes! B2B Marketing works if done right. We are in first place, can't beat that. 2 of my very active clients came from the search. It's paying off. Thank you so much for the great work. Keep it up!!!"
Falcon Harris
"We just closed another deal putting us at an unbelievable conversion ratio of 11% with our PPC Campaign. It's amazing. And my hearts beating fast looking at the new site!!!! It looks so GOOD!"
Larry Cordova
"Wow! Another great report with strong improvement! Thank you 1GS for all your help. Do a google search on "car donation" right now. We are number 2 for that word. Thanks again for everything!"
Stacy Johnson
"Both my husband and I are very pleased with Claudia, and the entire 1GS teams' dedication to help our business get new enrollments. Small businesses are in a tough situation and I am glad to have great business partners like you and Claudia."
Diana Darmawaskita
"To survive the pandemic, I needed to hire a new marketing company and found 1GS Marketing Agency. […] They immediately went to work and focused on driving results for our business. Since I have 1GS, our enrollment has increased by 45% in 6 months, and we are now at 80% of our total capacity at one of our school campuses. Our business is not only surviving the pandemic but also thriving!"
Why Partner with 1GS as Your Law Firm Digital Marketing Company?
Our Miami-based digital marketing agency is an extension of your team. Your business goals become our top priority. Your success is our success.
Capabilities

Our team has a diverse marketing background across multiple disciplines.




We offer ongoing digital marketing education, industry research, and staff development.



Integrity

We believe in your law firm's mission and we want to help spread the word.




We value human interaction and collaboration as essential aspects of a business relationship.
Services

We offer comprehensive 360 degree digital marketing solutions.

We craft customized plans to meet your marketing goals.
Let's get to know each other!
Our team of experts is on call and ready to guide you through all things digital marketing. Let's make something incredible together!