Lead Generation Solutions For Your Business


Looking to fill your pipeline with consistent leads every week? 
Our Team can help. Contact us below and receive a FREE marketing assessment. 
Introducing Lead Generation 
Lets start filling your CRM with more quality leads of your ideal target audience.
What are the ways to get leads online?
Paid Social Campaigns, through Facebook, LinkedIn, etc. (like adverstising on the highway) & PPC Camapigns (Pay-per-click) via google & bing, like putting an ad on the yellow pages. Both work in tandem to generate leads for your business. 
How can this benefit my business?
If your business is relying solely on outbound outreach, referrals, or networking to generate new business, then an inbound lead system can add predictability to your pipeline and help you scale faster.
Which social channels should I advertise on?
Facebook has 259M active users in North America, so chances are, your ideal clients are using the platform. If you operate a B2B business, then consider LinkedIn as well. But different channels have different user demographics, so this depends on your business and target audience.
How fast will I see results?
This depends on various factors, but most campaigns take 30-60 days after launch to start seeing consistent results, as it takes time to analyze the data and optimize accordingly.  
Why Digital Marketing Lead Generation?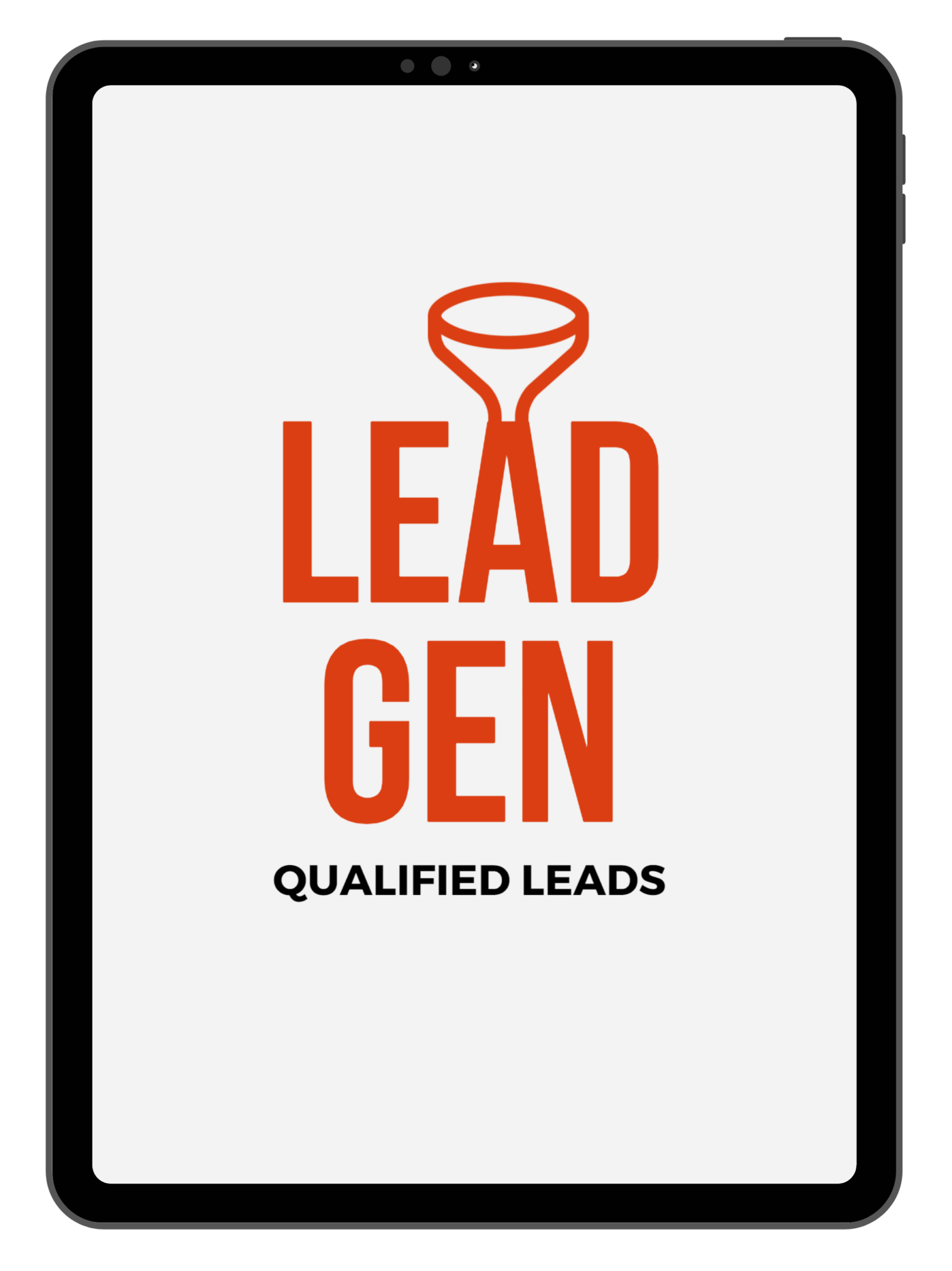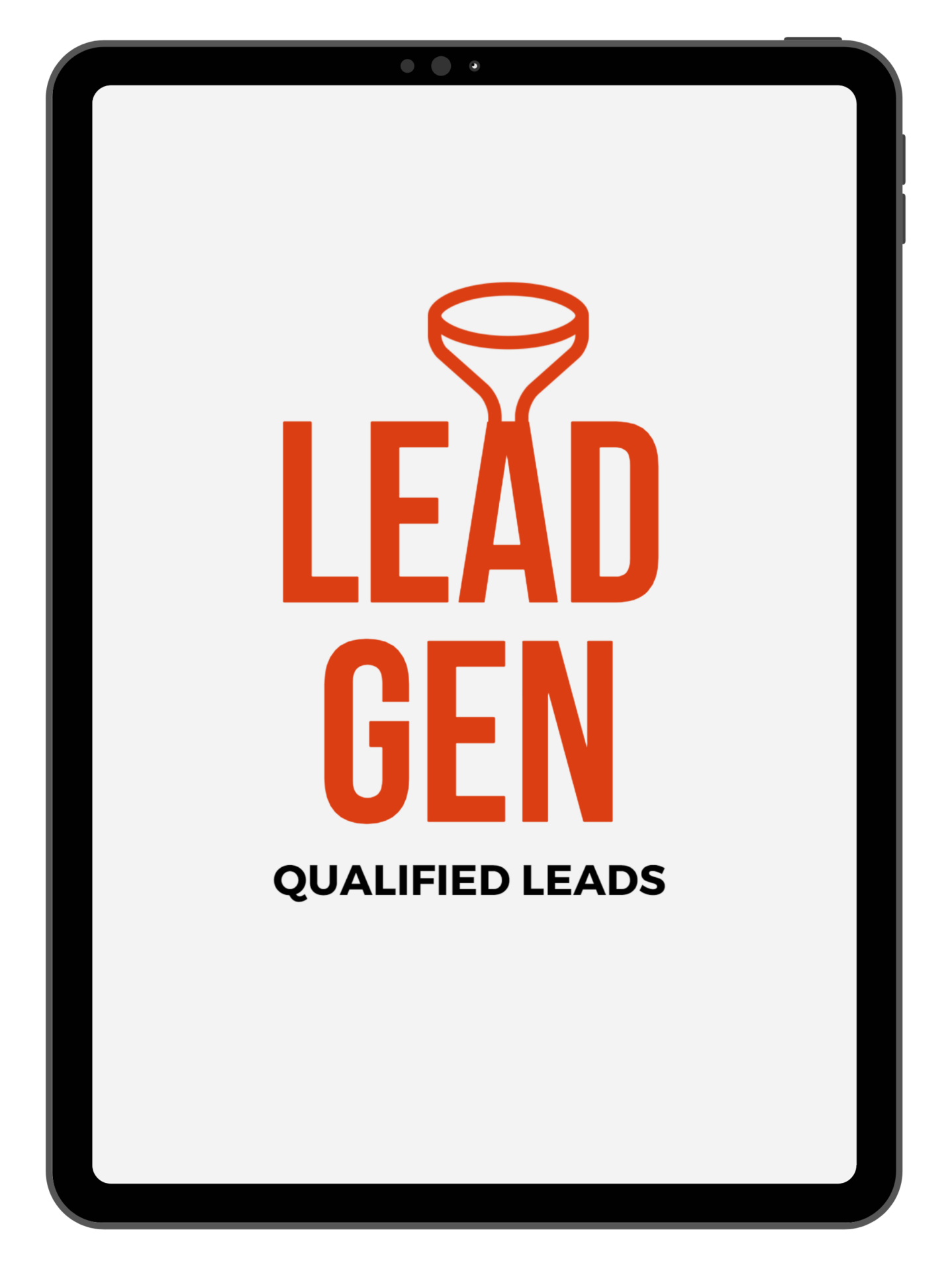 First, we complete a marketing audit of your current campaigns. We analyze your ad accounts, understand your ideal client and start analyzing your competitors.  Then our Miami-based experts build your lead generation campaign, leveraging the power of social media and pay per click Google Ads. 
All our Lead Generation plans come with: 
Paid Ads & Google Ads Audit 

Keyword Research

Custom Audience Buildout.

Core Campaign & Re-targeting campaign

A mix of Graphics & Video Content

Pixel & Google Analytics Integration 

CRM Integration

Advanced Monthly Reporting



Our Paid Ads and Google Specialists won't stop optimizing your campaign until you receive the results you are looking for.
Month over Month, through advanced reporting and google analytics, you will see your cost per lead decrease over time, as we continue running your campaigns.
— Case Studies —
Proven Results
Many agencies make a lot of promises, but we follow through and deliver. That's how we maintain a long-term relationship with our clients and why our retention rate is over 95%. Give our Miami-based lead generation services a try today!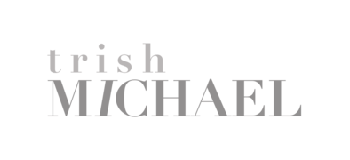 December 2, 2020
— Our Differentiator —
Why Partner with 1GS?
We are an extension of your team and adapt to your style. Your business goals become our top priority.
U.S. Based Team

Bi-Weekly Calls

No Hidden Extra Fees

Manage over $2M in Ad Budget

Low Fixed Price

Find out what our clients have to say about working with 1GS. 
We won't stop until you see results!
Meet our dedicated marketing team that will exceed your expectations.
Sahil Sethi
Interesting fact: Love to Travel & avid poker player.
Hobby: Singing, especially 90's music.
Favorite food: NYC Pizza (it can't be beaten)
Claudia Papa
Interesting Fact: Used to play piano, violin, and clarinet.
Passion: Anything business or Real estate-related
Favorite Food: Pasta or sushi!
Andres Machado
Interesting Fact – Spend a lot of my free time volunteering in the community.
Passion – Love flying, have my pilot's license.
Favorite Food – RAMEN!!!! can never go wrong here.
Karen Mendoza
Interesting Fact: I loved spelling bees as a kid and still do!
Passion: Traveling to different places with a bag and a little cash. 
Favorite food: It's either Jamaican beef patties or palak paneer. It's hard to say!
Angelica Molero
Interesting Fact – Gamer and coder nerd
Passion – Photography and Videography
Favorite Food – TACOS!
David Papa
Interesting Fact – I love shark diving!
Passion – Passionate about learning new things.
Favorite Food – Sushi? there are too many options…
Kruse Martorell
Interesting Fact: I have a pet Chameleon
Hobby: Baking/Cooking
Favorite Food: Filet Mignon Steak
Claim your FREE month of Service 
Our team is here to help. Contact us and
break away from average today.