Advertising has changed since the days of looking up dentists in the Yellow Pages. Now, customers use popular web browsers to find a new dentist. According to a study done by the marketing company WebFx, 86% of people use the web to find local businesses. Don't miss out on a huge built-in market!
If you've ever wondered, "How do I advertise my dental practice?" then 1GS has some good news for you. Today, we're talking about how to optimize your dental office's online presence to help you stand out from the competition. 
Quality content matters
We'll get into the technical first steps of dentist advertising in a moment, but before that, we need to make this critical point clear:
Interesting content = effective advertising, and
Boring content = ineffective advertising.
Even if you follow every step of this article to a T, you aren't going to see the results that you want without compelling content. The quality factor can turn a good advertising campaign into a fantastic (or even viral!) one. You could contact us for a free consultation for more information on how we could craft quality content on your behalf.
Research your competition
To help you get a point of reference for your competition, check out what they're offering. Sign up for their newsletters, read their ad copy, and see what specials they're advertising.
While you're looking their content over, ask yourself honestly: is it working? Are you compelled by their offers? Are they offering a genuinely good deal to customers? Take notes on the aspects of their advertising that work and improve on them. Offer a better deal or better-written copy (more on both of those later).
Local awareness ads
Advertising your Miami-based dental practice to a person in Minnesota isn't going to help either of you. Thankfully, social media services like Facebook offer localization options that target users within a certain radius of your office.
Local Awareness ads can offer your address, hours of operation, and a "Get directions" link to users. You could even include a call button as your CTA, or "Call to action," which can prompt a quick appointment scheduling process.
Google ads act similarly to Facebook Ads, allowing you to target local customers looking for a new dentist. You can even add a "call" button to the ad that allows users to get ahold of you directly. 
TIP! More points of attack mean more customers
To cover the broadest possible customer base, consider using multiple platforms to advertise on. Releasing advertisements on multiple platforms can help you discover where your preferred audience scrolls, browses, and clicks. These ad platforms also offer ad analytics, which can help you learn more about the demographics that most often engage with your ads.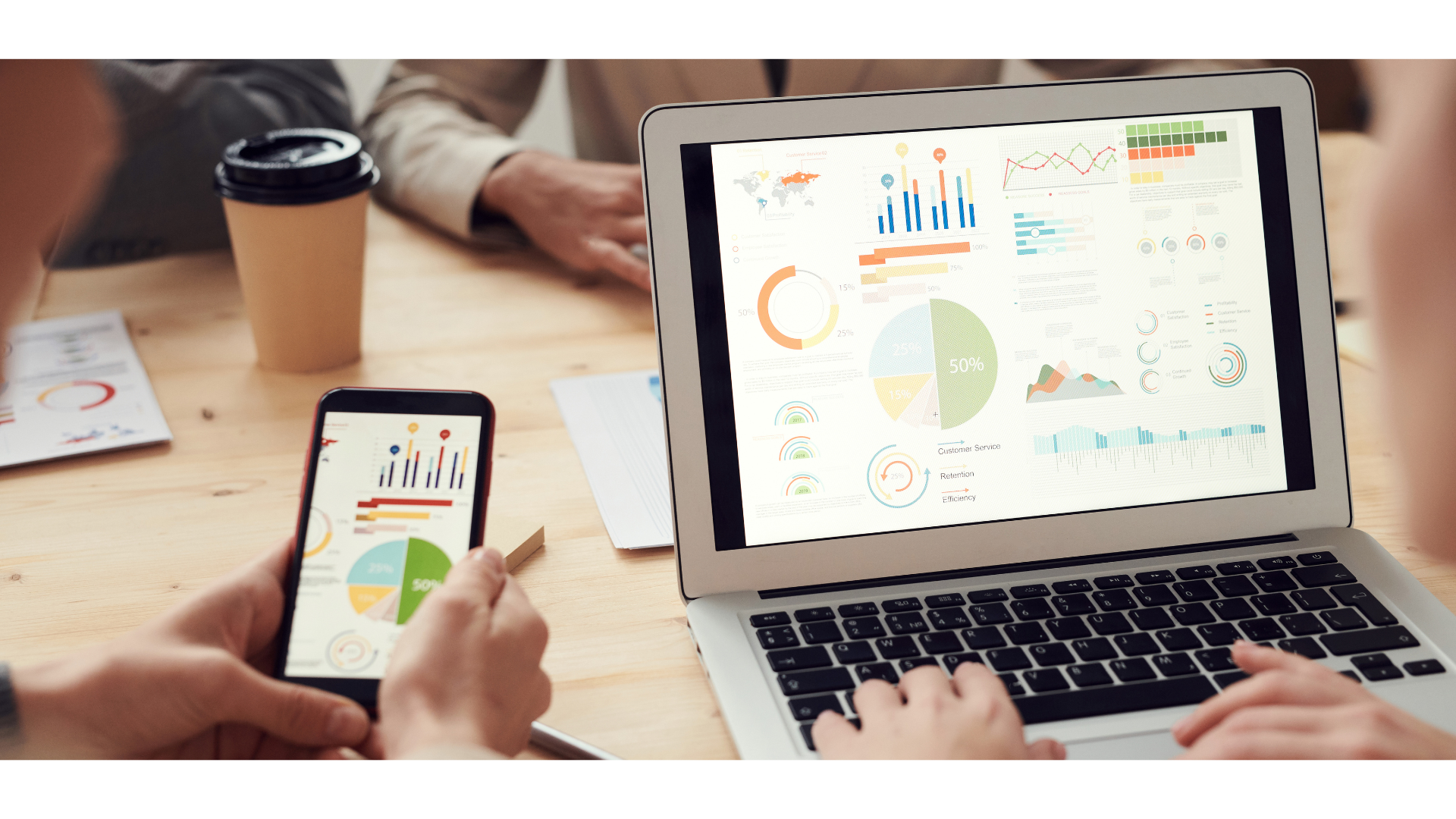 Not sure what to do with ad analytics? 1GS specializes in reviewing ad analytics and compiling easy-to-read reports, so you know exactly how your ad spend is performing.
Offer promotions and features
Nothing turns heads like a good deal. Using your knowledge of the competition, consider offering a lower price for new customers' first visits. You could list all of the features of this appointment in the copy as well so the customer understands exactly how much they're getting.
If you're already offering a more competitive price than your local competitors, this will do the advertising for itself! Consider drawing a direct comparison with the competition's pricing while highlighting the quality of your services.
Patient referrals are also a powerful way to expand your regular patients. According to the Pride Institute, 93% of people trust recommendations from their friends. Encourage these recommendations by offering discounts for both the new patient and the existing one. You'll be surprised how quickly word-of-mouth spreads.
Optimize your website's copy and flow
Search engines operate on keyword searches. When a user types in, "dentist near me" in Google, Google offers results that either contain or are relevant to that query. To improve your chances of appearing near the top of the first page, include search engine optimized phrasing such as this. 
What is search engine optimized phrasing? There are specialized SEO services that give you the raw analytics related to certain phrases. 1GS offers SEO analysis services, including keyword research and implementation. Contact us for more info.
Then, once the customer finds your website and visits it, you want to make sure it's easy to navigate. Make communication with your office a breeze — maybe a contact form is the first thing the customer sees on your front page! 
Advertising isn't easy. But a free consultation is.
If you're ready to expand your audience, it's time to improve your online presence. 1GS makes the process simple — you tell us what you want to accomplish with your advertising, and we get right to work. We offer services to suit any budget along with regular check-in meetings and audit reports so you always know how well your content is performing. No more overworking yourself to get results, just quality online content for you and your practice.