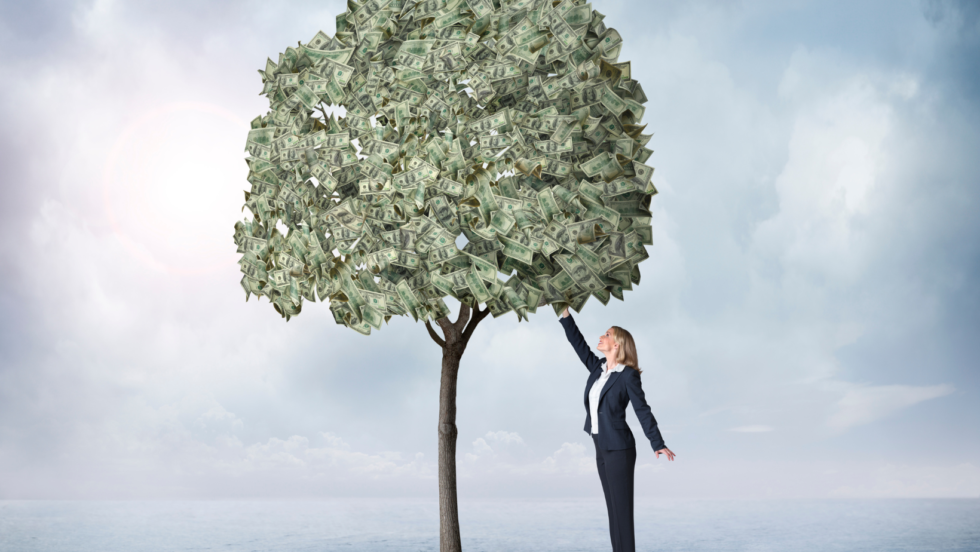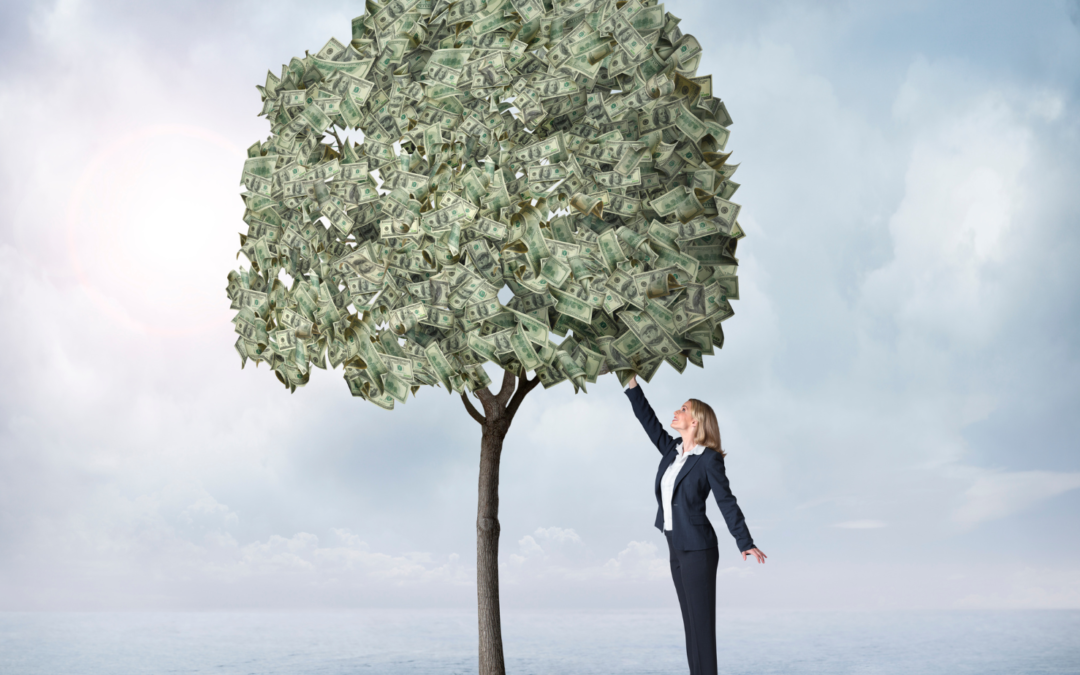 7 Priceless Marketing Tips for Every Insurance Agent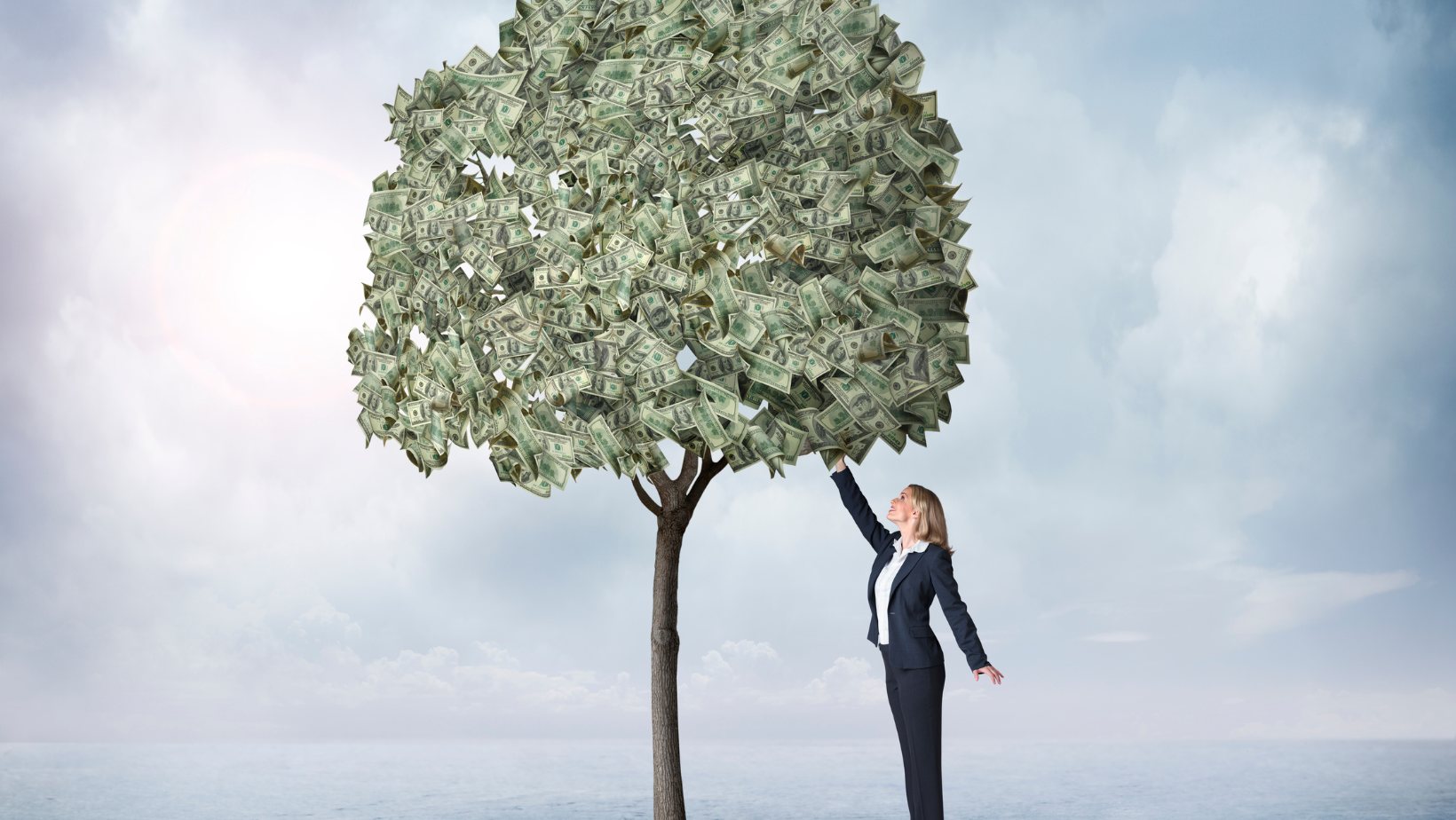 If you're struggling to carve out a niche and reach your best prospects in your insurance industry, you need to check out these essential marketing ideas for insurance agents.
1. Implement SEO-friendly copy onto your website
SEO for insurance agents involves researching keywords and creating copy that quotes them exactly. Offering info that your audience needs can help you become more recognizable and trustworthy in the eyes of the user.
High-traffic keywords aren't necessarily the best ones to use — you'll likely have a stifling amount of competition for them. Consider aiming for mid-traffic keywords to increase the likelihood you'll end up on the first page of the search. To get started planning your keywords, you can check out this free SEO Keyword Planner.
2. Address your target audience directly
While it might be tempting to cast a broad net when it comes to marketing your insurance agency, you're much more likely to find a higher percentage of qualified leads if you niche down.
Speak directly to your audience in your ad copy and insurance social media posts. You could reference their job title, demographic, desire, or any other specific descriptor. This can help you optimize your visibility and ad spend.
3. Target your advertising at relevant geographical locations
Do you have a license to sell insurance in Florida and Texas? You should ensure your online advertising only appears for people in those states. Otherwise, you might be burning through your ad budget talking to audience members that you can't do business with.
You can accomplish this by choosing the locations of your ads on the ad platform you're using (Facebook, Google, LinkedIn, etc).
4. Utilize ad retargeting
An absolutely essential part of insurance marketing is ensuring that qualified leads can find you when they need you, and ad retargeting can greatly improve your visibility.
What is ad retargeting? If a user visits your website, downloads your app, or joins your CRM contacts list, that user will start receiving your ads in their browser. So when it comes time to switch insurance plans, the client can recognize your company's ad and reach out to get a quote.
5. Maintain a robust website
Purchasing insurance online comes down to trust, and a robust, regularly-updated website can go a long way to establishing that trust.
Make sure your page is simple to navigate with a short CTA that encourages visitors to enter their information in exchange for a benefit, perhaps a free quote. This allows you to start building a lead list that you can nurture later on.
6. Demonstrate your additional value
Exceptional advertising provides value to potential clients beyond informing them about your service. If you sell car insurance, you could offer advice on safe driving practices. If you sell health insurance, you could offer healthy living tips. Valuable content is a long-term investment that can promote brand awareness and potentially expedite a client's journey down your funnel.
7. Hire a digital marketing agency
It's getting harder all the time for insurance agents to stand out to potential clients. That's why 1GS specializes in helping agents like you find their audience, create a full-funnel marketing strategy, and generate more qualified leads.
Marketing is a full-time job on its own. Save yourself the headache and let our experts create a multi-level insurance marketing strategy for you. We work with you as a part of your team, so your success is our success. Schedule a discovery call with us today if you're ready to elevate your revenue.
Don't waste another minute.
Grow your insurance agency with an affordable social media management plan.
Copyright ©️2022 1GS Digital Agency. All Rights Reserved