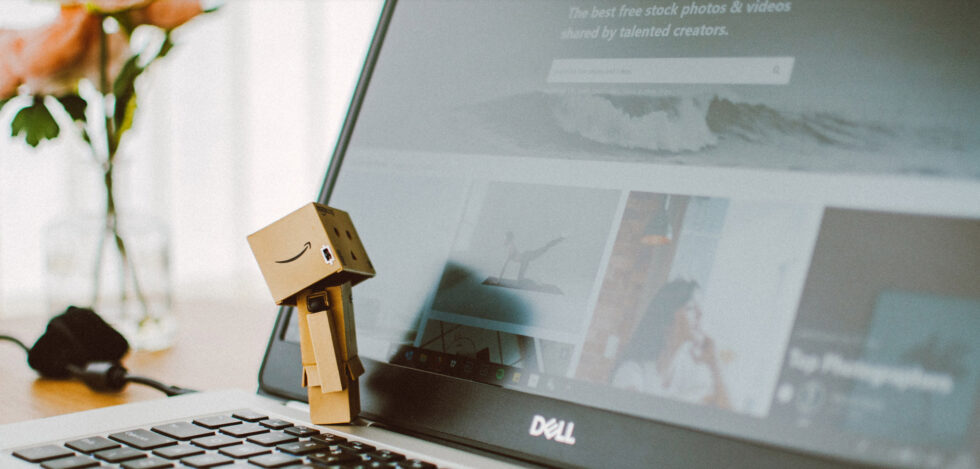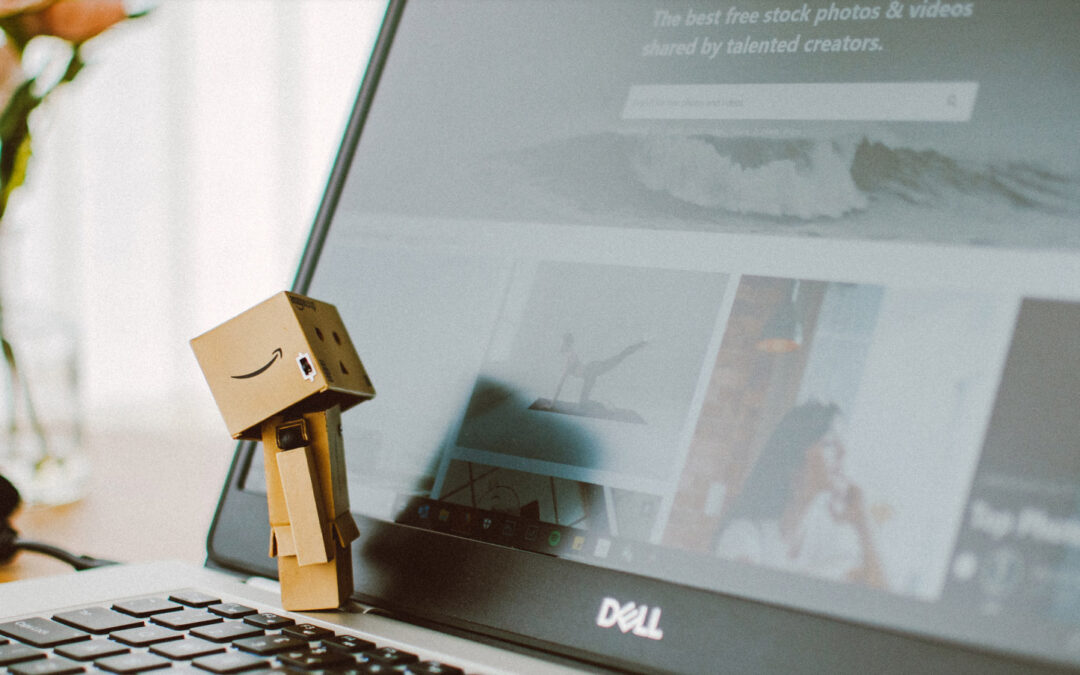 Walmart and Amazon Offer Ad Services: Here's What You Need to Know
Walmart and Amazon's digital advertising services are the top contenders for breaking into Facebook and Google's duopoly.
Amazon reported $9.7 billion in ad revenue for Q4 last year. Unmistakably, this is an impressive figure on its own, though it still falls very short of the marketing platform giants of the modern era. Facebook made $36 billion in Q4, and Google brought in a whopping $61 billion.
Clearly, Amazon has a long way to go to match those numbers, but they have all the potential in the world to do it. The business is currently booming, raking in $137.4 billion in revenue for Q4 alone. Marketing analysts have been speculating for a long while that Amazon could easily expand its advertising services and seriously disrupt the digital marketing business-as-usual.
What Amazon Offers
Brands are always looking to get their marketing messages as close to the sale as possible, and Amazon's digital storefront places advertisements alongside search results and amongst algorithm-conjured recommendations. You really can't get much closer to the point of sale than this, and this is especially valuable on a platform that sees the kind of traffic that Amazon drives. Amazon also announced plans to expand its video advertising on Fire TV, IMDb TV, and Twitch to provide even more, and more varied, digital marketing opportunities.
Amazon already offered storefront advertising, and it already had ad space on its services. The company's very public shift to bolstering its advertising platforms is more of a message than a meaningful change in direction. For marketers following these developments, Amazon is signaling its intention to upset the former digital marketing duopoly between Facebook and Google, and with its brand recognizability and its spending power, it's projected to grow into a formidable advertising rival.
With this recent announcement, Amazon is hoping to get ahead of the curb as other retail rivals, such as Walmart, begin to create similar advertising networks.
What Walmart Connect Offers
Walmart Connect, a newly branded digital marketing service, made $2.1 billion last year, revealing its advertising financials for the first time in order to showcase its rapid growth. The service is still fairly quaint, at least in comparison to Facebook, Google, and Amazon's titanic marketing clash, though Walmart Connect saw the number of advertisers using the service expand by 136% in the last year alone. At that rate of growth, Walmart could become one of the top 10 advertising platforms in the next few years.
Technology plays a huge role in Walmart's ability to open its advertising platform. Walmart is scaling its technological infrastructure to support its advertising services, including developing a demand-side platform. So far, this platform has proven extremely successful for the select businesses that participated in it. Walmart's sales exceeded analysts' expectations of Q4 last year, meaning brands advertising on Walmart's platform got even more attention than they expected to receive.
Walmart also announced plans to closely link its advertising platform with its Fulfillment Centers, which could help to accelerate the sales and sale satisfaction process for merchants participating in this new ecosystem. All of these benefits make Walmart Connect a service worth considering for brands looking to increase their online visibility.
The Takeaway
Amazon and Walmart have a long race to run before they can meaningfully compete with the reach of Facebook and Google's marketing services. But with the rising cost of advertising on Google and Facebook and the crowded nature of the digital marketing space, more competition may be exactly what advertisers are looking for. Both Amazon and Walmart can see this, and they're rapidly developing their potential as advertising platforms to break into the expanding market early.
What do you think of these developments? Would your brand seek out a new advertising platform given the opportunity? Leave a comment to let us know what you think of Amazon and Walmart aiming to compete with Google and Facebook.
For professional assistance with your company's advertising, contact us today for a consultation.
Don't waste another minute.
Grow your insurance agency with an affordable social media management plan.
Copyright ©️2022 1GS Digital Agency. All Rights Reserved